Game World in North Houston is located in the Greenspoint Mall next to the food court. We are one of the few gaming stores in Houston who repair video game consoles and carry old skool games for Sega, Nintendo, Game Boy, Dreamcast and more.Our store offers the most popular and recent games, movies and game consoles but we pride on superior customer service.
Giving back for education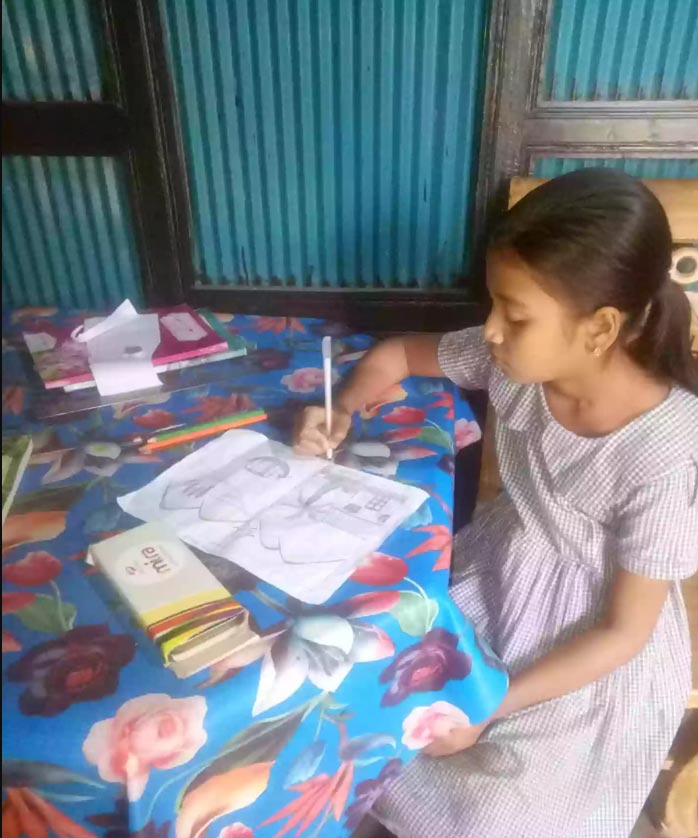 Owner of Game World, Abu Numan, sponsors a child in Bangladesh through Shapla Foundation. Farzana Akter is a 14 year old girl and happens to be a briliant student. Unfortunately, due to her single mother having very low income, she couldn't continue her education and would be forced into early labor or marriage. Our sponsorship is keeping her in school and we are proud to show off this story as we want you to help a child like Farzana.
Check out Farzana's profile at Shapla Foundation where you can see detailed spending report and photo updates on how our money is directly contributing to her education, health care and other benefits.